Recently, Rovio Entertainment, the developer of the famous Angry Birds game, has been sued for violating children's privacy. According to New Mexico State Attorney General Hector Balderas, this developer has collected and sold personal information from children under the age of 13 to third parties for their own benefit.
Balderas accused Rovio Entertainment of deliberately targeting child gamers by selling virtual game items to extort money from children who are not fully aware of their consumer behavior. Not only that, this developer also surreptitiously steals personal information from children when they play Angry Birds and sells it to third parties for advertising purposes. According to the prosecutor, this practice endangers children in New Mexico, violating state law and the Children's Online Privacy Protection Act (COPPA).
COPPA stipulates that developers of children's games must obtain the consent of parents and guardians before collecting information from players. Even games with a diverse audience of players, including adults, like Angry Birds, are still subject to COPPA. New Mexico authorities are considering a permanent ban, as well as civil damages and a fine to prevent future COPPA violations.
​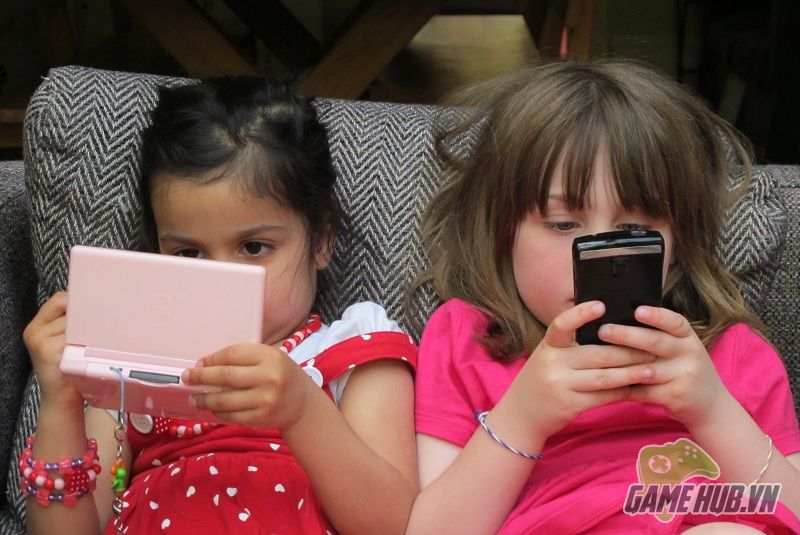 ​
Released in 2009, Angry Birds has made a splash all over the world, with simple yet equally engaging gameplay, the game has attracted a large number of players of all ages: from adults to children. So far IP Angry Birds has had more than 35 spin-offs with an estimated total of 4.5 billion downloads.
For more exciting news about the game, readers can like and follow the fan page:​
Any comments on the article, provide information or contact to publish, send it to the email address Mr. Duy (chief editor): [email protected]​