From 7:00 a.m. to 11:00 a.m. this morning, the Naraka: Bladepoint servers have been temporarily down for maintenance, so patch 1,002,000 for PC and PS5 is also officially updated. This patch will resolve some issues that players have been having since the game's launch and will add a new event and hero to the game.
​
The new hero of Naraka: Bladepoint this time is Cui Tam Nuong, also known as Valda Cui. Valda Cui is good at controlling water, when he fights he can transform into a dragon king, taking advantage of water to damage enemies. Valda Cui's abilities can control enemies, which brings many advantages both when he fights solo or in coordination with teammates.
Valda Cui is currently available in Naraka: Bladepoint, players can unlock this character with 600 gold or 12,000 Tae. Before purchasing, players also have the opportunity to learn more about Valda Cui with a trial coupon, which will allow them to fight her in 3 matches.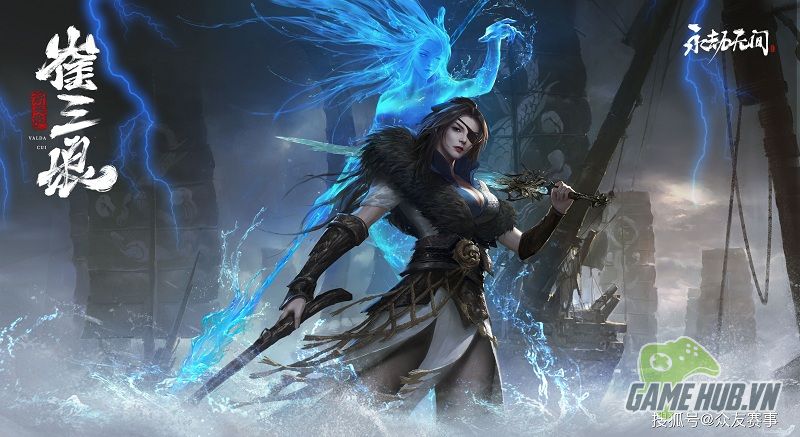 ​
​
​
Naraka: Bladepoint is a sword-style battle royale game developed by 24 Entertainment. With engaging competitive gameplay, beautiful and novel characters, and a rich and diverse weapon and skill system, Naraka: Bladepoint quickly received the love of a large number of players. The game ranks fifth on the list of best selling games on Steam today.
​
For more exciting news about the game, readers can like and follow the fan page:
Any comments on the article, provide information or contact to publish, send it to the email address Mr. Duy (chief editor): [email protected].
​