Call of Duty: Vanguard officially launches on November 5, and players will have the opportunity to participate in open beta testing of the game before then. For PC players, the open beta will take place from September 18 to 20; Players who have pre-ordered the game will be able to enter the beta a few days before the official schedule.
​
​
Developer Sledgehammer Games revealed a bunch of new Vanguard details, including beta information, during a recent stream. PlayStation players will be able to experience the game as soon as possible, from September 10 to 13 for users who have pre-ordered the game; The open beta will take place from September 16 to 20.
On PC and Xbox, players who have pre-ordered will be able to experience CoD Vanguard from September 16 to 17, two days before the open beta begins. The beta will be around 9GB on PlayStation 5 and will take up more hard drive space on PCs.
​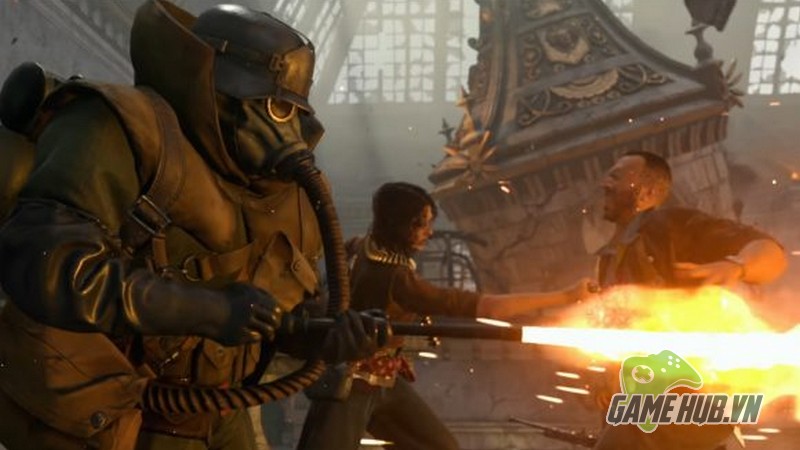 ​
During the beta, players can try out multiple maps such as Champion Hill, Hotel Royal, Gavutu, Red Star, and Eagle's Nest, as well as two new game modes, Champion Hill and Patrol, in which teams must attack or defend an objective. moving. the map. Familiar modes like Team Deathmatch, Domination or Search & Destroy are also available in the beta version.
Another feature that players should experience in the Vanguard beta is the new multiplayer battle rhythm system. Using the filter system, players can choose the lobby level they want, from the "Tactical" of the original Call of Duty to the crazy "Blitz" with a large number of players.
​