​
Armored Core 6: Fires of Rubicon is the first game in the popular robot series after 10 years. Since Verdict Day was released in 2013, developer From Software has risen to the pinnacle of success and critical acclaim through numerous Souls-like blockbusters. So how will this comeback of the famous developer with the robot action genre take place?
The latest reviews of Armored Core 6 are largely positive, commenting that the game has many customization options, extremely challenging battles that require players to consider strategy, as well as movement and style, suits fast-paced action. However, the game's branching story was criticized, with some reviewers calling it clichéd or confusing. On Metacritic, the PS5 and PC versions of Armored Core 6 have scores of 87, while on Xbox Series X|S the game lags slightly behind with a score of 79.
​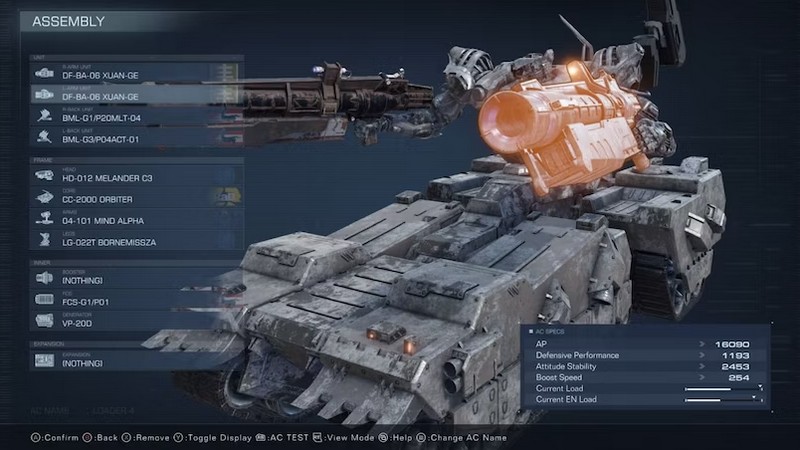 ​
Armored Core 6 has the look and feel of a modern mech shooter with beautiful graphics, 60fps frame rates, and intuitive controls that significantly reduce learning time—a change from other games. Play Armored Core first. The game leaves an impression with its highly customizable, tense and frantic robot battles, but the smooth quest chain and some design elements still feel like they haven't escaped the shadow of humans.
Here are the rating scores for Armored Core 6: Fires of Rubicon:​
​