TAIHEN Entertainment's page recently published a story about a "soft" handling of a Japanese mangaka. Accordingly, on his Twitter account @tukigikousuke, author Kousuke Tukigi said that due to the difficulty in finding product models, he quickly decided to use it himself. The photos were then shared widely because the transformation was so excellent that no one realized that the pretty girl in these photos was a 40-year-old man.
​
"I'm just a 40-year-old manga artist wearing a bunny t-shirt I designed because I couldn't hire a model."​
Mangaka Kousuke Tukigi is known to work at Kadokawa. He specializes in drawing short manga and has drawn some limited Fate/stay night art collections sold on Comiket. After learning the truth behind the charming model, fans left many extremely funny comments.
​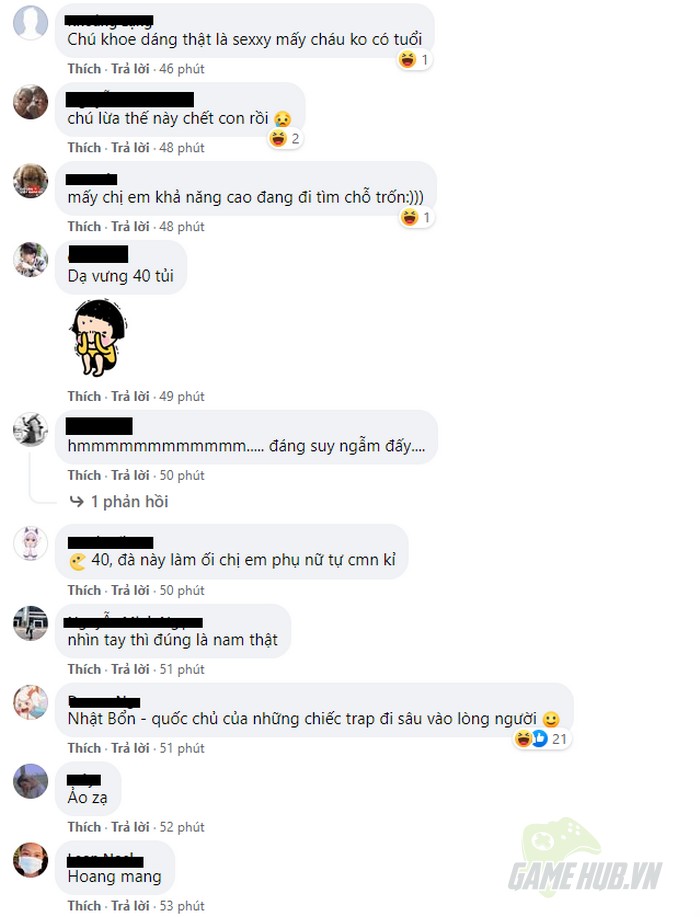 Some women even said that their body shape is not as good as that of a 40-year-old man.
​
To learn more about the latest news about the game, readers can like and follow the fan page:​
Any comments on the article, providing information or contacting the article should be sent to Mr. Duy (Editor-in-Chief) email address: [email protected]​