It seems that after The Witcher and Resident Evil, Netflix will continue to bring another game IP to the screen, the game series named this time is none other than Dragon Age. First released in 2009, Dragon Age has always been one of the most popular role-playing game series from developer BioWare.
Neither BioWare nor Netflix have made any announcement regarding this, but the news was revealed by the website Giant Freakin Robot. This page said that it has contacted an exclusive and very reliable source, so fans have the right to hope that the rumors about this Netflix adaptation are reliable.
Currently very little information has been revealed about the secret project mentioned above and one of the questions that fans are most interested in is probably in what form Dragon Age will be built. For example, The Witcher, the film adapted from this game, generated a stir by reaching the public with a live-action version, while Castlevania satisfied fans with a successful anime series. Both live action and anime have their own strengths and weaknesses that are worth considering.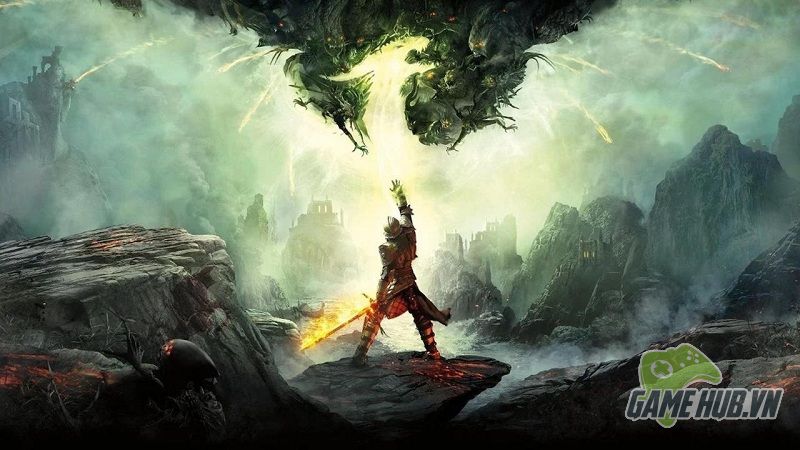 ​
Dragon Age: Bioware's famous role-playing game series, set on the fictional continent of Thedas, this is also the only known continent in this world. In the game, players will follow a group of travelers to explore a vast mystical land. This series currently has 3 main games and 4 spin-off parts; Dragon Age 4, the series' latest main sequel, is expected to release in 2021.
To learn more about the latest news about the game, readers can like and follow the fan page:​
Any comments on the article, providing information or contacting the article should be sent to Mr. Duy (Editor-in-Chief) email address: [email protected]​